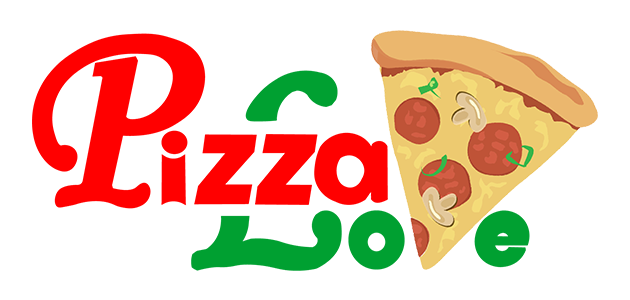 Disclaimer: Ordering off any of the "Specials" categories
will not include free garlic bread. We apologize for the inconvenience!
Pizza Love
Welcome to Pizza Love home of the Giant 14" slices! We have been in business over 10 years serving the best pizzas and Italian cuisine in town. We offer a wide variety of selection from our Calzones to 28' Pizza's along with Italian Pasta Dishes to delicious deserts. We pride ourselves in using the finest cheese and the best tomatoes for that fresh taste that our customers have come to expect. All our vegetables are fresh, not in a can and our dough is made daily on our premises. Find us at 3407 Montrose Blvd, near Hawthorn St and Harold St. Across street from Kroger Fresh Fare. Just 10 minutes drive away from Rice University and walking distance from University of St. Thomas. Order Online now for takeout and delivery!
98%
of 303 customers recommended

Hours of Business

Monday - Wednesday

10:30 AM - 10:00 PM

Thursday

10:30 AM - 11:00 PM

Friday and Saturday

10:30 AM - Midnight

Sunday

4:30 PM - 10:00 PM

Carryout Hours

Monday - Wednesday

10:30 AM - 9:45 PM

Thursday

10:30 AM - 10:45 PM

Friday and Saturday

10:30 AM - 11:45 PM

Delivery Hours

Monday - Wednesday

10:30 AM - 9:45 PM

Thursday

10:30 AM - 10:45 PM

Friday and Saturday

10:30 AM - 11:45 PM